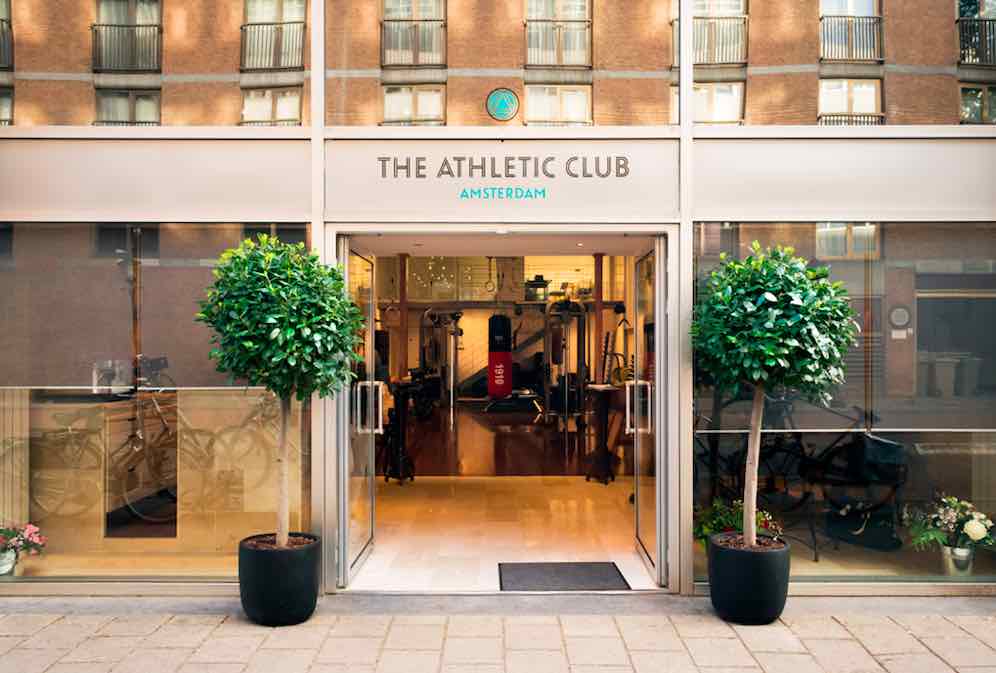 The Athletic Club Vondelpark
FysioCity is gevestigd in de meest exclusieve gym van Amsterdam. Kom na uw bezoek aan de fysiotherapeut sporten bij The Athletic Club in het centrum. Hier kunt u in een luxe privé sfeer trainen met een van onze hoogopgeleide personal trainers die gespecialiseerd zijn in het succesvol behalen van uw gezondheidsdoelen. Ook kunt uw eigen gang gaan in de gym. The Athletic Club biedt diverse trainingsmethodes aan: kracht en cardio training, kickboksen, yoga, pilates, dans, voor en na zwangerschaps trainingen, bootcamps en veel meer. Dit kan zowel privé als in kleine groepen gedaan worden. Train als een atleet en word lid bij The Athletic Club!
Rain or shine, beginner of diehard: het Vondelpark is altijd een goede plek om te trainen. We beginnen en eindigen onze sessies altijd in de club voor een kop thee of een warme douche – bij The Athletic Club gaan afzien en luxe tenslotte hand in hand.